Fix your cloud
Browse your cloud resources across regions and accounts, detect security problems, and fix issues fast.
How it works
Connect AWS
Setting up an AWS connection takes less than 2 minutes.
See issues
Metadash continuously scans your cloud and detects issues.
Apply fixes
Choose the fixes you'd like to apply and resolve issues fast.
Security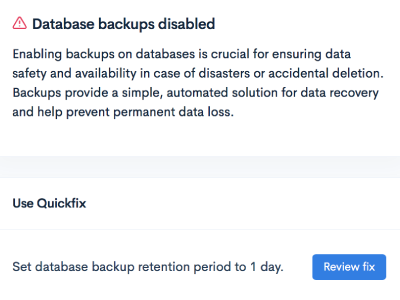 Continuous scanning
Metadash scans your infrastructure all the time, so you know immediately if there is a security issue.
Metadash Quickfix
Use Quickfix to apply verified automated fixes for various security issues and save engineer time.
Inventory
Everything in one place
All of your cloud infrastructure, across regions and accounts, is gathered in one simple interface.
Universal search
Search for any cloud resource and skip browsing around clunky consoles.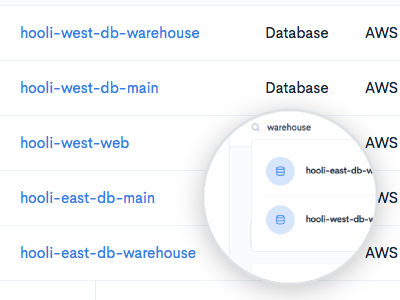 Up next
Bulk Quickfix
Fix security issues across your entire fleet in seconds.
Resource history
Track how your resources change over time and why.
Resource owners
Assign individuals, teams, roles, or third parties to resources.
Resource spend
Track how much every resource costs individually.
Resource uptime
Monitor each resource's reliability and detect hidden dependencies.
Azure support
Connect your Azure account and start fixing issues fast.
Pricing
Metadash is free during beta. Early users will keep intro pricing.
Pro
$399
$0/mo
10 users included
100 resources included
Email support
Get started
Business
$799
$0/mo
20 users included
200 resources included
Priority support
Get started